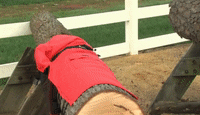 Chainsaw chap is a must use safety equipment. The gif image is quite enough to make you understand. Before writing this article I did some google and noticed almost all the reviewers are referring around 7 to 10 chaps! If you came here to know about the best chainsaw chaps, there are only 3 chaps you need to check and compare. Check amazon and the reviews you will be convinced and agree with me.
Chainsaw chaps are like using a seat belt even if you have never been in an accident, or like a bike helmet even if you have never had a crash resulting in a head injury.  This is to make sure if something terrible happens, you'll be better off than you would have been without the personal protective equipment.
If you are not sure what the best chainsaw chaps are?
A chainsaw chap is a pant or leg wear which is designed with fabric to protect yourself and avoid injury while operating the running chainsaw and you need to pick the best best chainsaw chaps.
Chainsaw chaps offer protection on the soft part of the body . Invest in high quality best chainsaw chaps to give protection well.
The best chainsaw chaps are comfortable, adjustable, and should fit perfectly. Should be UL certified. These are professional safety accessories. Hence must be high quality and maintain good safety standard.
Best chainsaw Chaps
Lets look at the No 1 best seller in Amazon, Forester Apron Style Safety Chainsaw Chaps with Pocket.
Apron style chainsaw chaps protect front of both legs, most common injury area.
Comes in three sizes:
Short 35″
Regular 37″
Long 40″
Available in attractive colors:
Forest Green
Orange
Reat Tree Camo
Safety Green
Brown
Camo
Denim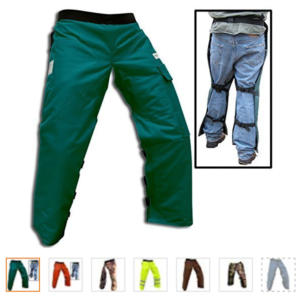 Pros:
Cover the front of the lower body
Good fit
Meets safety standard
Good quality & good value
Sturdy & protective
Easy to put on & off
Not too hot when use
FORESTER professional safety chainsaw chaps are UL listed and meet all OSHA requirements. These one of the best chainsaw chaps are built to provide the highest level of protection. All chaps fit waist size 28″-44″.
Please note: This is NOT suitable to use with electric chainsaws, due to the high-torque nature of electric motors.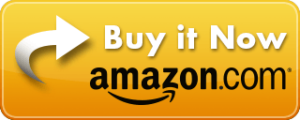 I will review two more best chainsaw pants and both of these are from Husqvarna
Husqvarna Apron Chaps have a 600 Denier outer shell that comes in navy blue. For your protection, these chaps contain 5 layers of Kevmalimot yellow line protective material.
Husqvarna Technical Apron Wrap Chap
PVC coated denier polyester plus Tek warp protective layers ensures safety.
Designed to reduce the risk of an injury, and give some extra reaction time to the operator when contact is made by a moving chain.
Features:
Tek warp protective layers with 1000 denier polyester with PVC coating
Adjustable waist size upto 42 inches
Felling wedge/gear pocket
Ul certified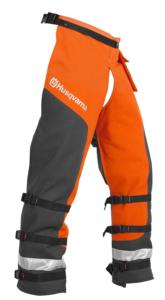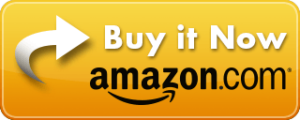 Social proof:

Best chainsaw chaps are designed to reduce the risk of injury caused by the chainsaw when the chain comes in contact with the safety chaps. Wearing protective chaps does not guarantee you complete safety. Protective clothing should not be used as a substitute to safe and responsible chainsaw operating procedures.